Valley Mall Farmers Market
9/30/2023 - 10/27/2023
Valley Mall Farmers Market, Saturdays, May 27th - October 7th, 10am - 2pm. Join us at the Valley Mall Farmers Market, where local farmers, artisans, and vendors come together to showcase a diverse array of fresh produce, handcrafted goods, and delectable treats.
The Valley Mall Farmers Market is not only a great place to find high-quality products, but it's also an opportunity to connect with the local community. Meet the farmers and artisans who pour their passion and expertise into their craft, and learn about sustainable farming practices and the stories behind the products. Bring your family and friends and make a day of it at the Valley Mall Farmers Market. Enjoy live music, kids' activities, and a welcoming atmosphere that celebrates the richness of local agriculture and creativity. Please note that the availability of vendors and specific products may vary from week to week, so make sure to visit us regularly to discover new offerings and support local businesses. Don't miss out on this wonderful opportunity to experience the best of our community at the Valley Mall Farmers Market! For more information, email: valleymallfarmersmarket@gmail.com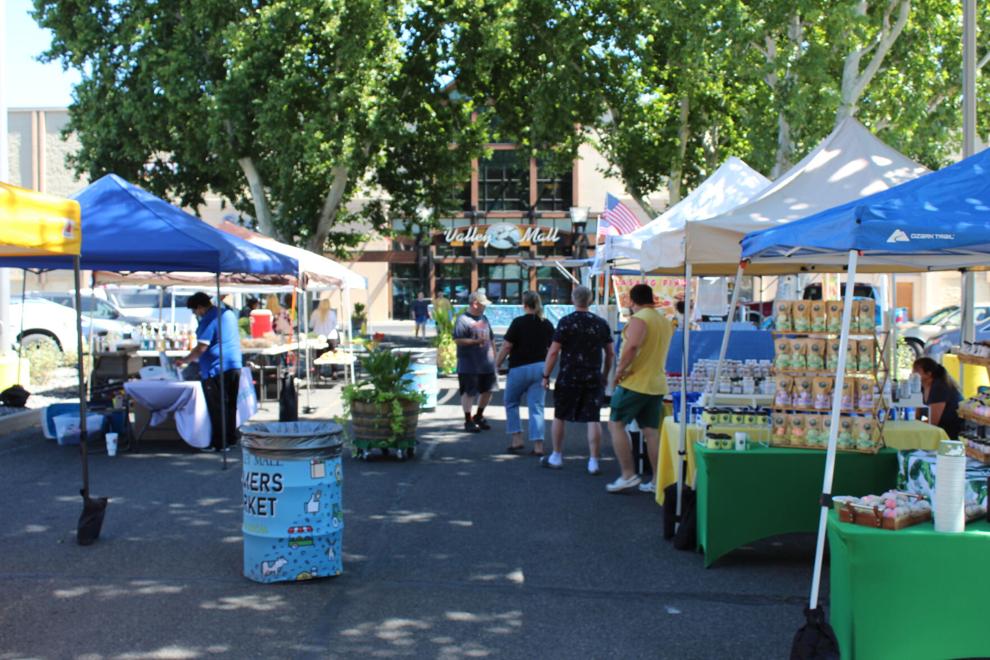 Coming to this event from outside of the area?
Find a Place to Stay